passionate about
the sea, psychology, children, podcasts, romance, kaminari denki, musicals, feminism, books, laís, critical role, airports, dogs, jinyoung's eyes, gtlive, sweets, tv shows, vocals, travelling.
We laugh and we cry And we break
And we make our mistakes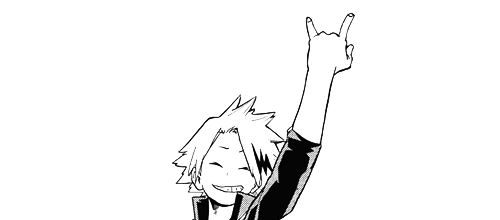 main btob, got7, nct, cube boys, pentagon, astro, 1the9, x1.
sub cix, exo, ab6ix, seuki, izone, tbz, treasure13, day6.
western mcfly, one direction, shawn mendes, ed sheeran, troye sivan, anavitória.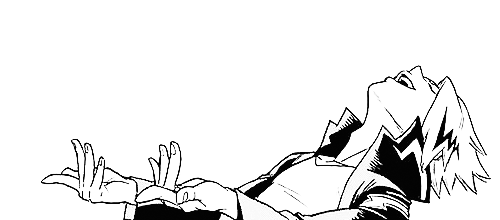 boys park jinyoung, johnny seo, lai guanlin, jeon doyum, lee changsub, yoo seonho, yoon sanha, qian kun, huang renjun, kim yohan, son dongpyo, heo hyunjoon, lim youngmin, shin hoseok, yoon hyunsuk, oh sehun, ha yoonbin, park jaehyung, lim youngmin, huening kai.
girls jang gyuri, honda hitomi.
otps johnil, johnjae, socky, markjin, johnwoo, johndo, markhyuck, tenkun ++
Some day, let's meet again on a better day
Let's be more happy, more cool
Like the ocean with waves
Let's meet again, I'll wait for us
Let's be more happy, more calm
Some day, under the heart fluttering sunlight